More Support For Your Family
Discover More About Child Care Tax Credits,
Programs And Discounts To Help With Costs


More Support
For Your Family
Discover More About Child Care Tax Credits, Programs And Discounts To Help With Costs
Preschool & Child Care Center Serving Kansas City, KS
The Support You Need For The Best Start
How will your child receive uncompromising quality care so you can enjoy the peace of mind you need? Several options are available to help you offset the costs, and we've made it easy to learn about them.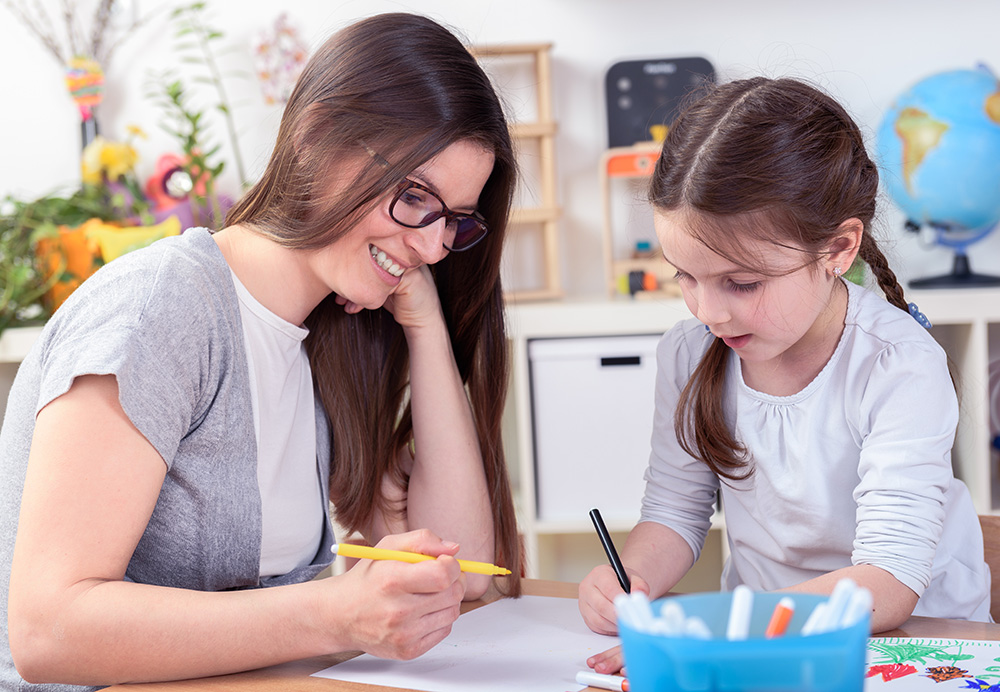 Good Behavior Flourishes In A Loving Environment
If you don't see answers to your questions about making child care costs easier, call us or drop in for a chat.
want to know if you qualify for child Care assistance?
let the family conservancy's start young team help you apply for subsidy