Qualified, Experienced Educators
Our Positive, Passionate Professionals
Can't Wait To Meet Your Little Leader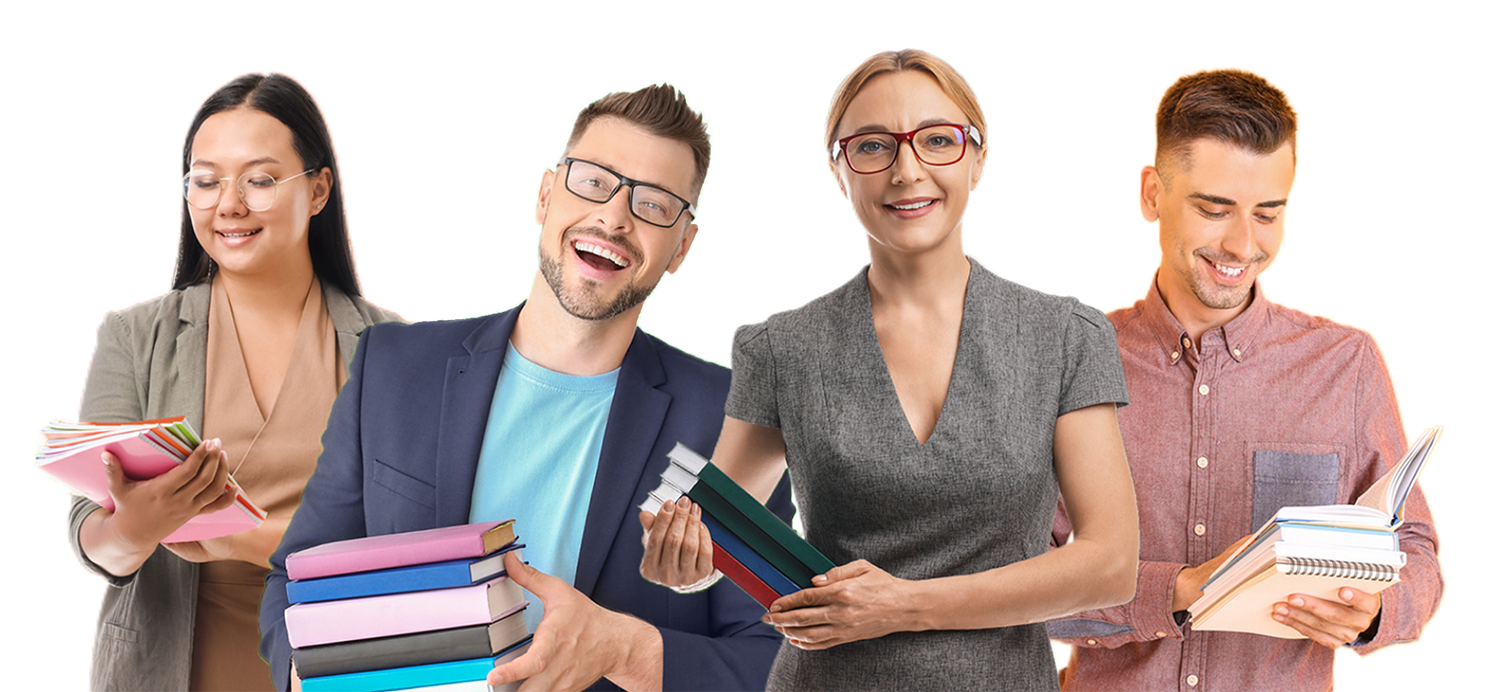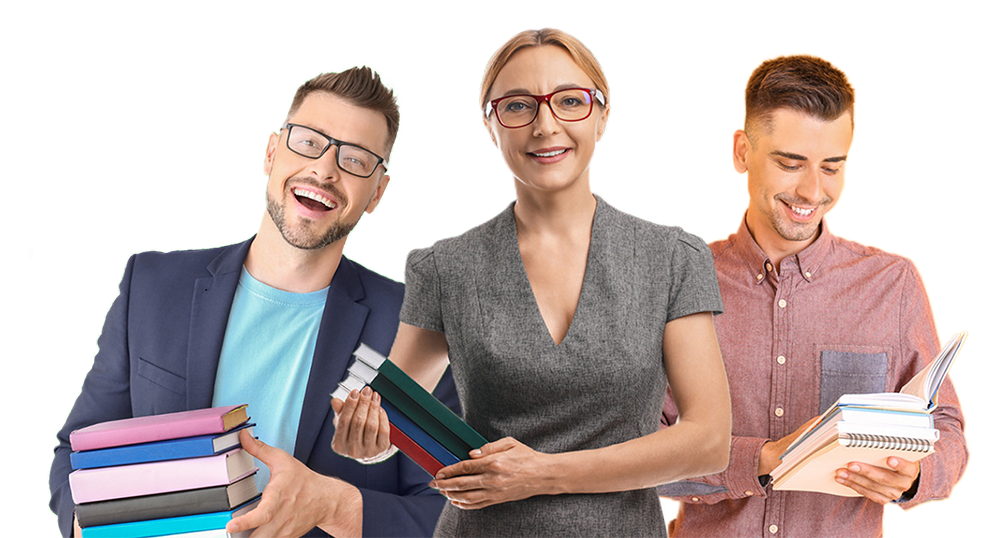 Qualified, Experienced Educators
Our Positive, Passionate Professionals Can't Wait To Meet Your Little Leader
Preschool & Child Care Center Serving Kansas City, KS
Founder & Executive Director
Christi Eaton serves as our Executive Director and has been in the education profession for 22 years. She has worked with preschool children and school-age children through fifth grade. Christi graduated from the University of Missouri in 1998 with a dual degree in Elementary Education and Early Childhood Education. She also holds a Master's Degree in Teaching and Leadership as well as a Reading Specialist Certification. In addition, Christi received her National Board Certification in 2006. Christi is also a Professional Development Specialist. This allows her to positively influence the next generation of Early Childhood educators as they work to obtain their CDA.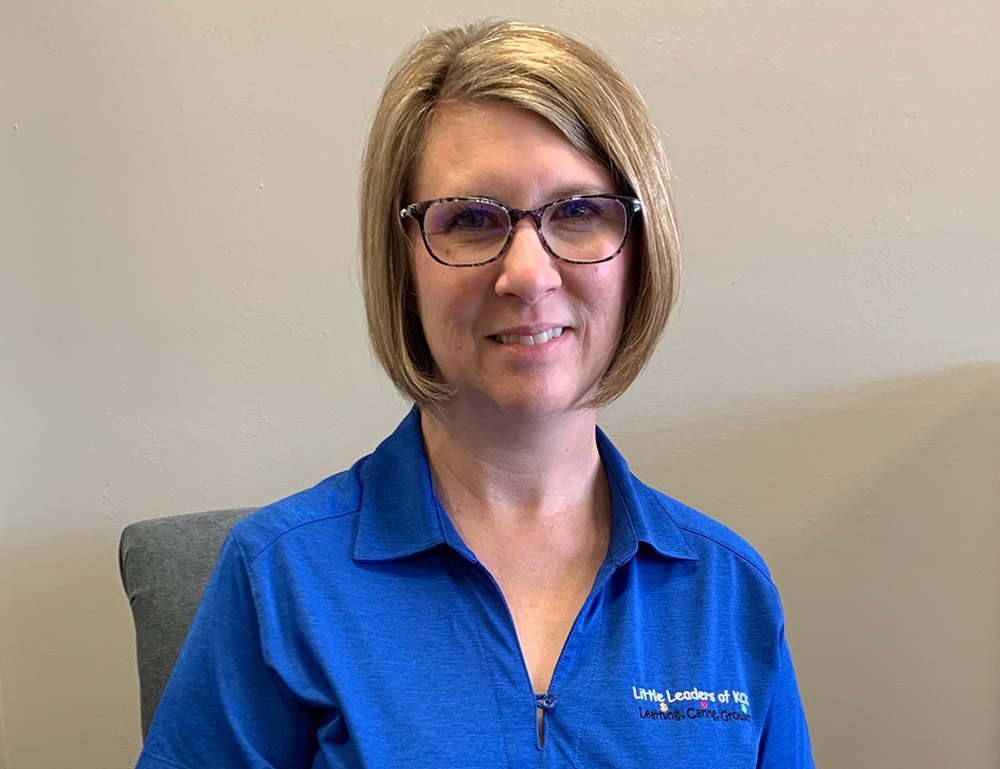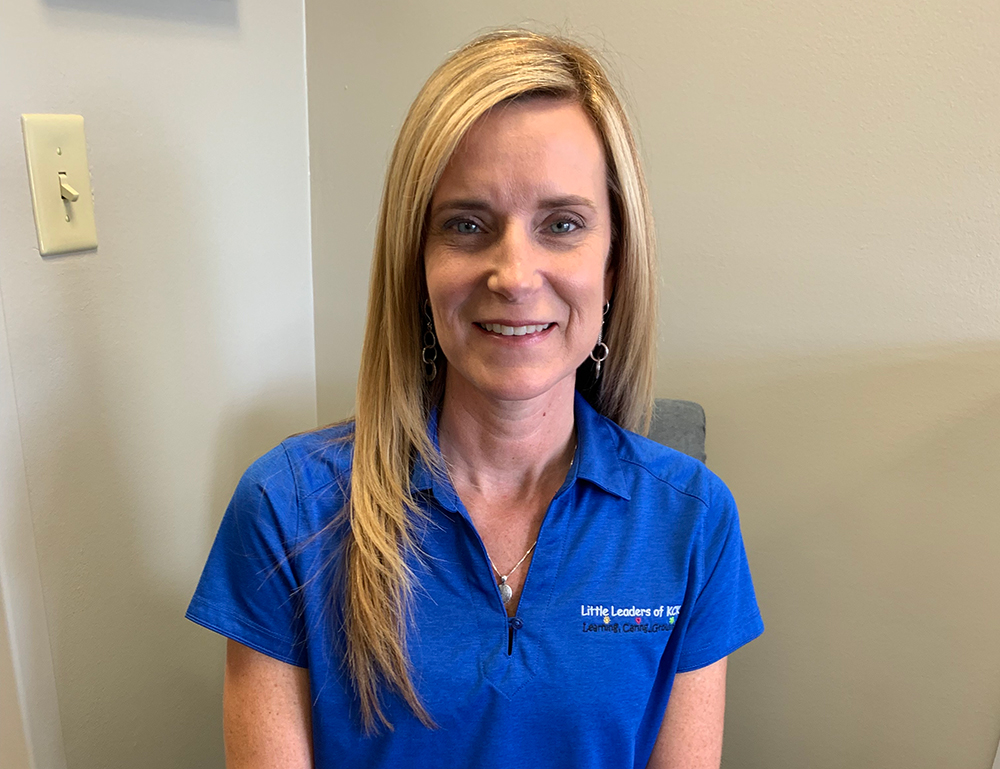 Founder & Executive Operating Director
Kim Maples serves as our Executive Operating Director and has been in education for 26 years. In that time, she has had the opportunity to teach preschool through fifth grade. She graduated from the University of Kansas in 1993 with a degree in elementary education and completed the teacher certification program in 1994. Kim has a Master's Degree in Curriculum and Instruction and received her Reading Specialist Certification from KU in 2000. Kim is also currently completing coursework to obtain an additional degree in Early Childhood Education.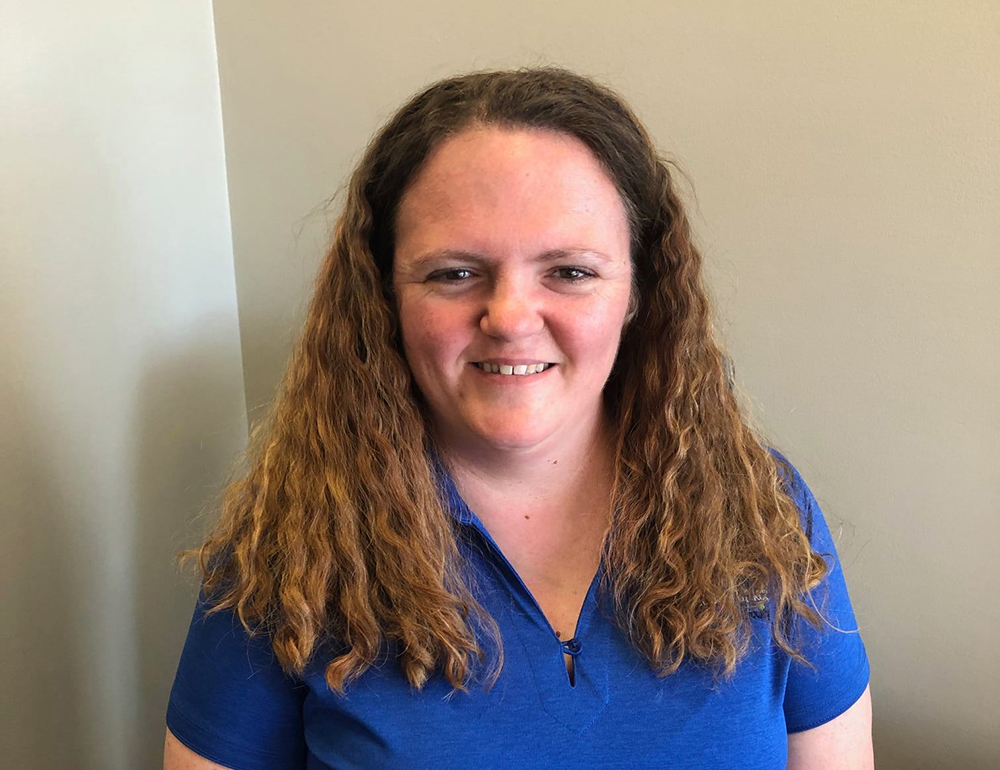 Ms. Mesha is dedicated to the children, staff, and parents at Little Leaders. She holds a degree in Elementary Education from Kansas State University and has worked with children in early childhood for over 13 years. She has been a lead teacher, Assistant Director, and now Director. She has experience in all areas of our program and is committed to ensuring uncompromising quality in the care and education of every little leader.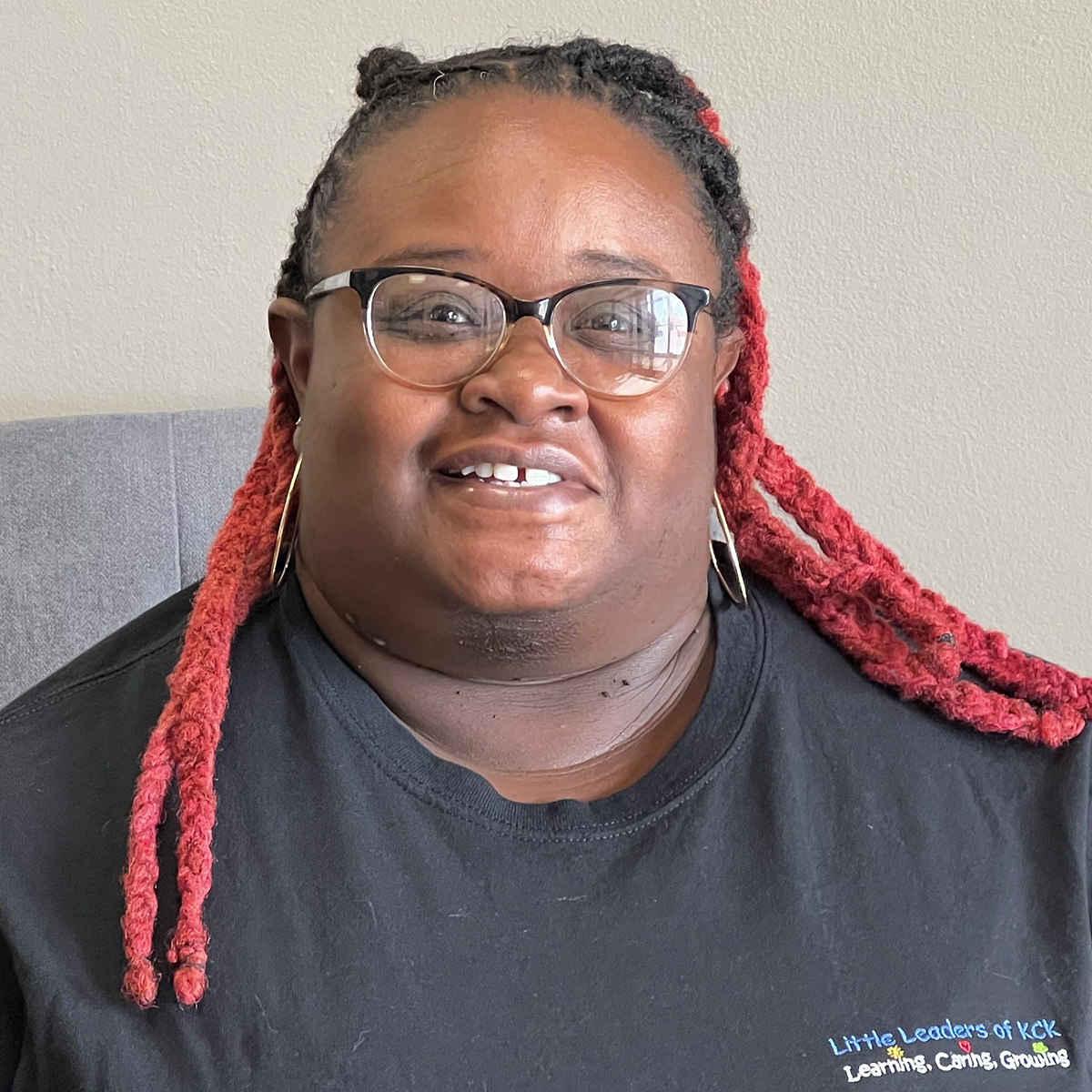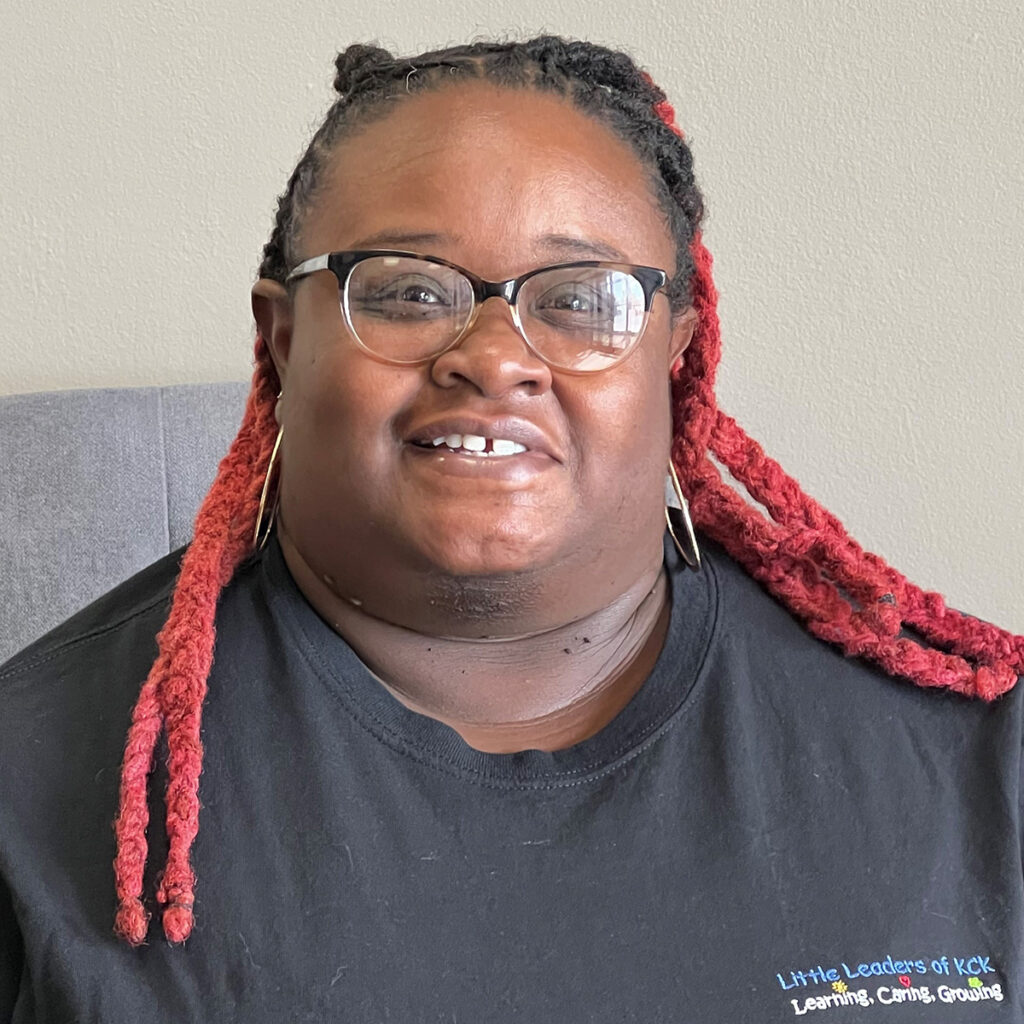 Events and Compliance Director
Ms. Rabiah is our Events and Compliance Director. Ms. Rabiah graduated from Kansas City Kansas Community College with an Associates in Child Psychology. She has over twelve years of experience as a para and teaching young children. She has also been a Principal's Secretary and has ten years of experience in office management and enrollment. Ms. Rabiah is available in the office to assist staff and parents and helps plan our fun, monthly activities and special events. She will also lead our Growing Time activities to help the children plant fruits, vegetables, and flowers in the gardens at Little Leaders. She is excited to support our program by helping all our children and their families create wonderful memories.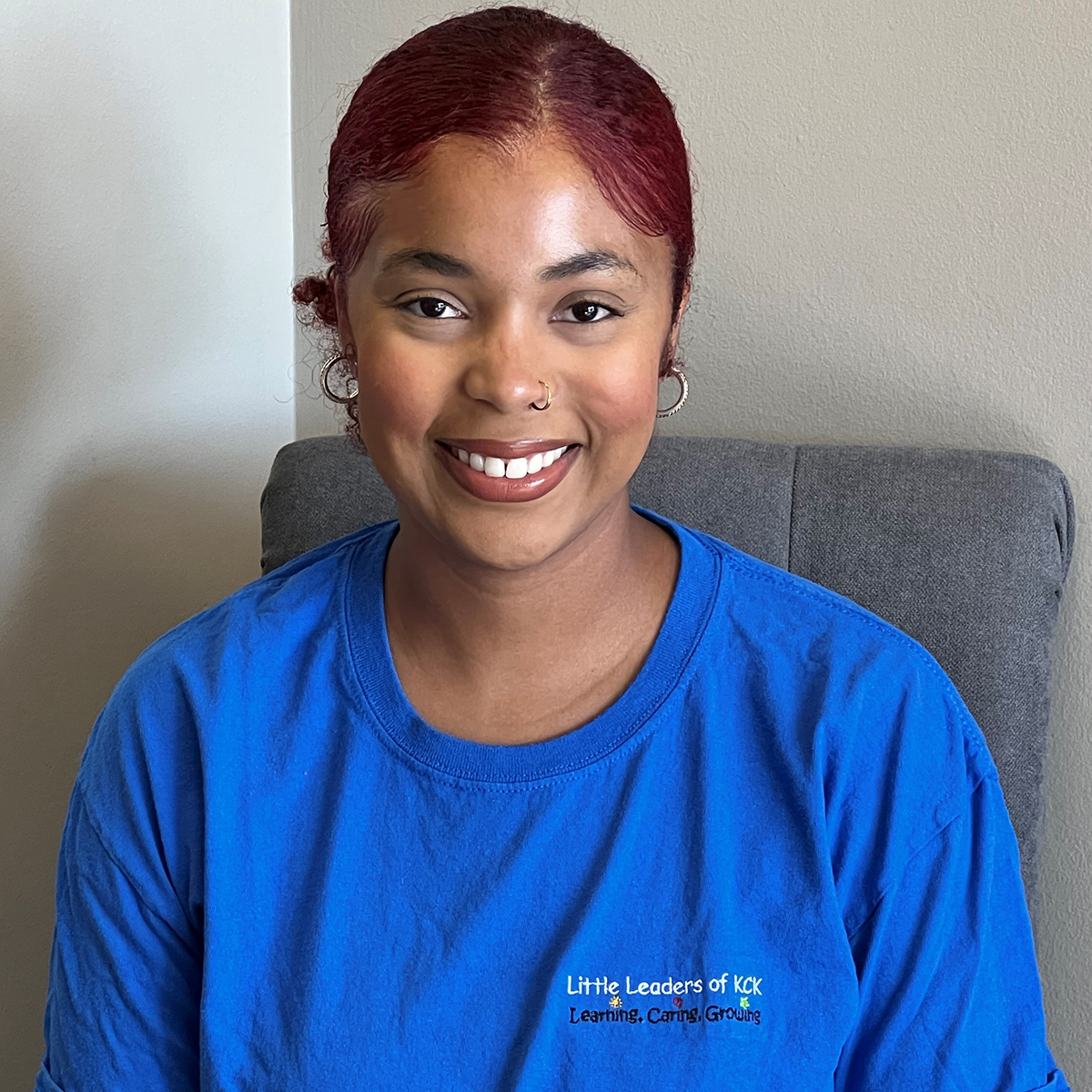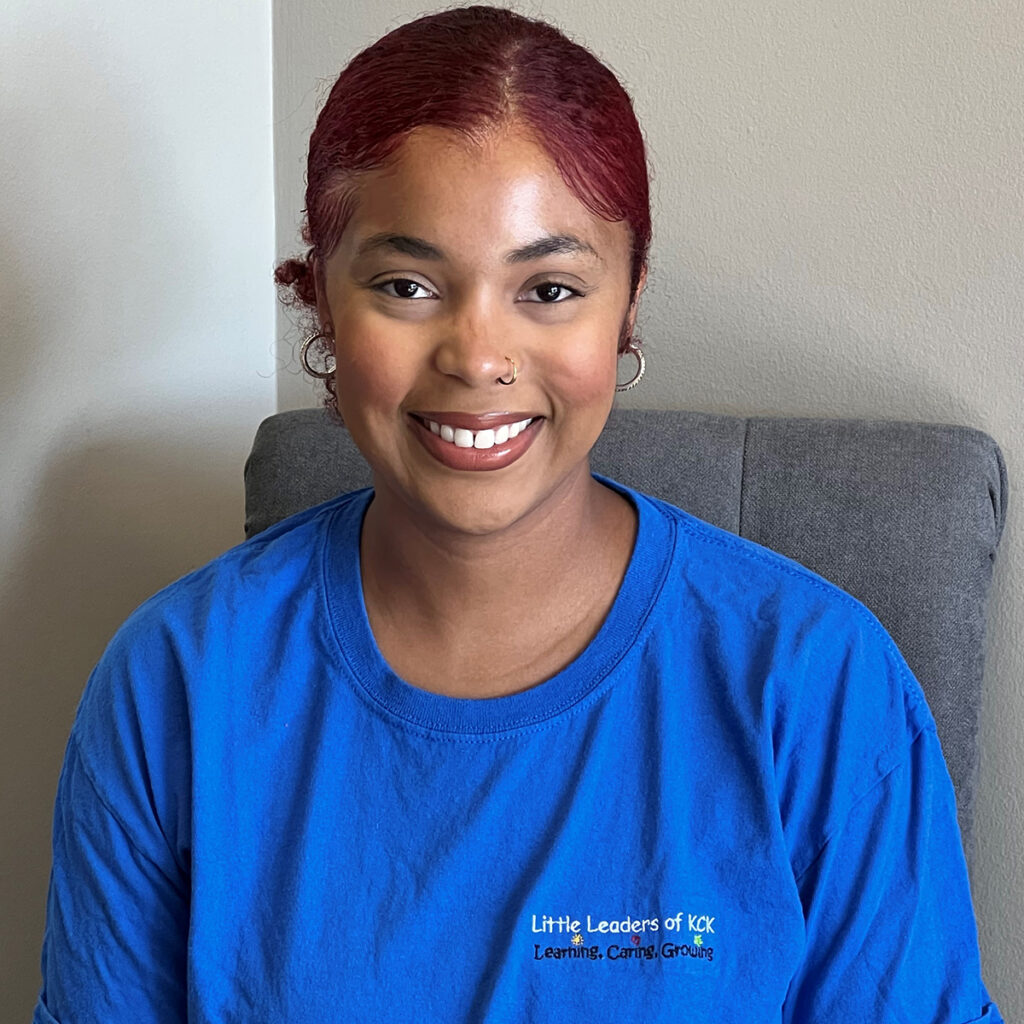 Ms. Cami is our Program Support Director. She graduated from the University of Kansas with a Bachelor's Degree in Communication Studies. She has over three years of experience in Early Childhood Education. Ms. Cami will provide support throughout the day in all the classrooms and will support students' Social Emotional Learning. She will also substitute in classrooms and for the other Directors as needed.