Ready For School And Beyond
Child-Centered Teacher-Directed Programs
Lay The Foundations For A Bright Future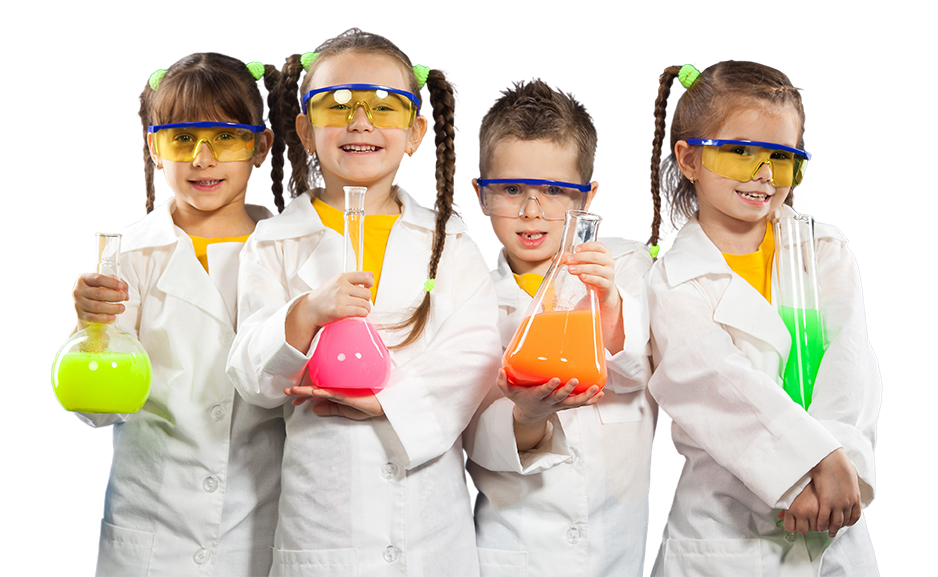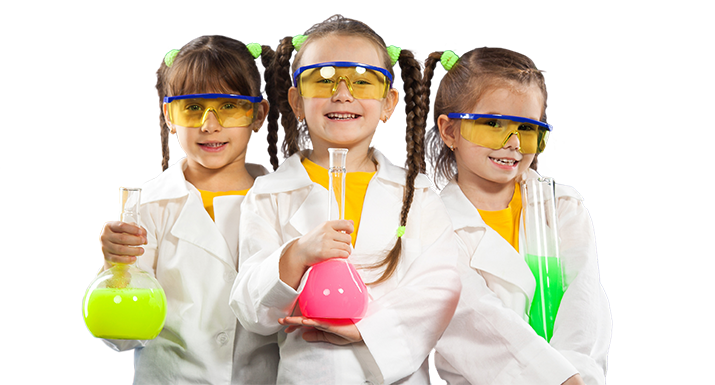 Ready For School
And Beyond
Child-Centered Teacher-Directed Programs Lay The Foundations For A Bright Future
Preschool & Child Care Center Serving Kansas City, KS
A Curriculum Designed For Excellence In School
Your little leader benefits from a child-centered, teacher-directed program that introduces topics, skills, and concepts at the correct age and pace, so they develop the cognitive, emotional, and physical skills they need for kindergarten.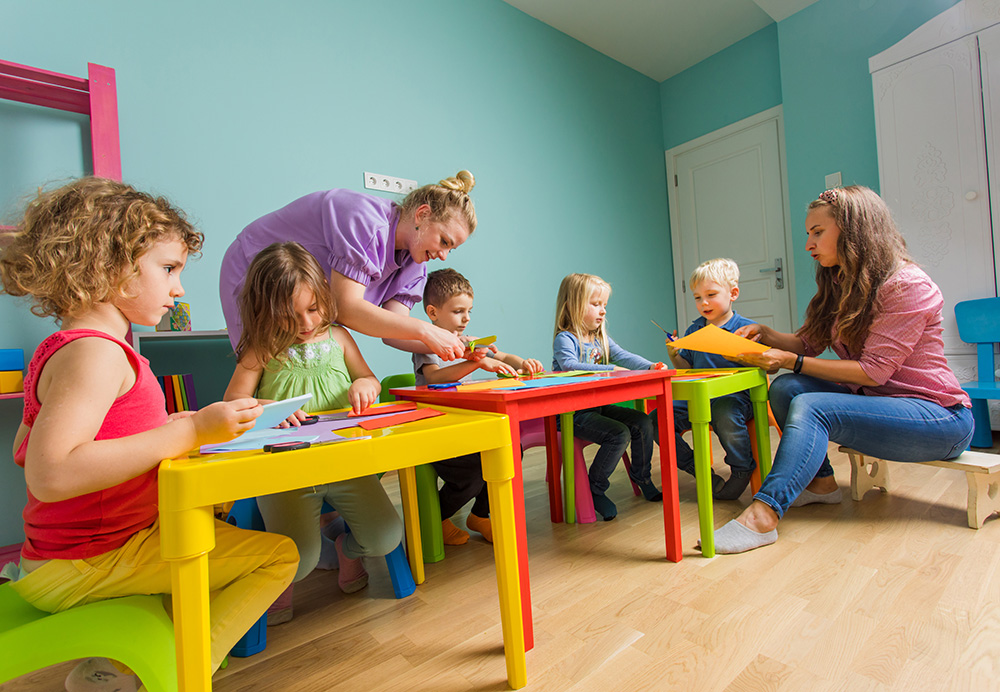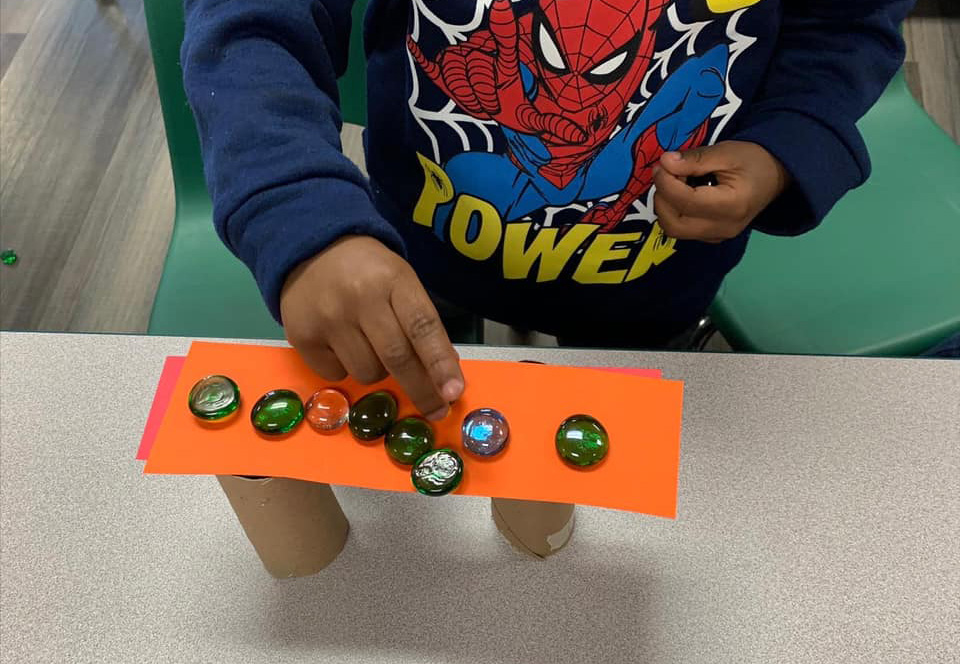 Structured Academics Are Disguised As Fun
Your child builds fundamental academic skills, including reading, writing, and social studies, and lays early foundations in math, science, and the arts. Highly qualified teachers capture their interest through songs, games, stories, and creative play.
Reading As An Integral Part Of School Prep
Studies show that "leaders are readers," and your child starts building their home library from preschool, with "keep books" to take home. They learn to hold books, turn pages, track text, look for context, and sound out words now, for a headstart in kindergarten.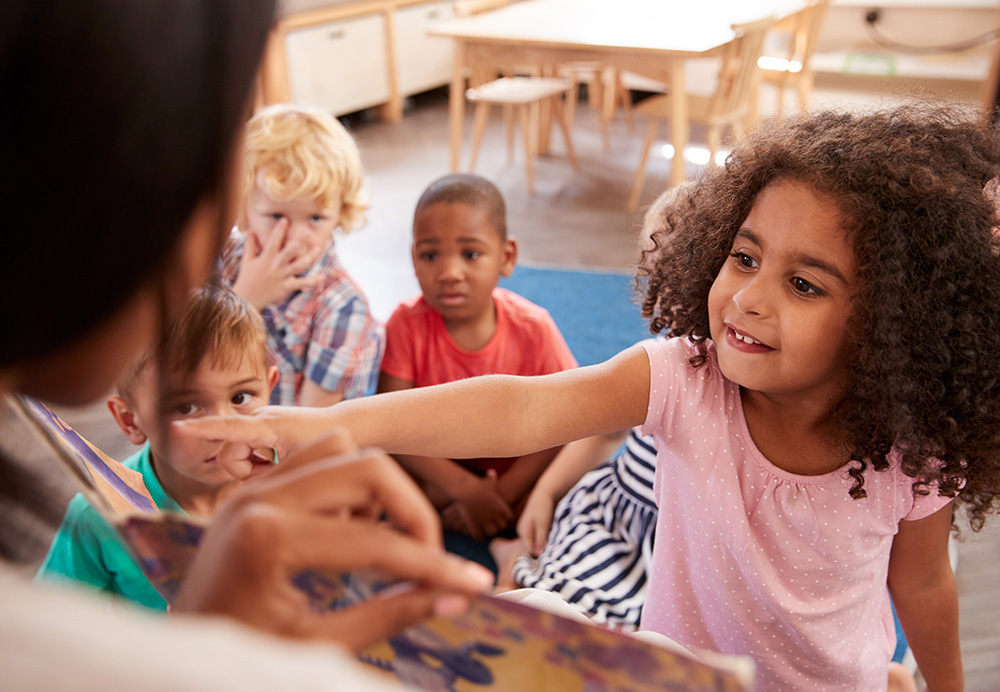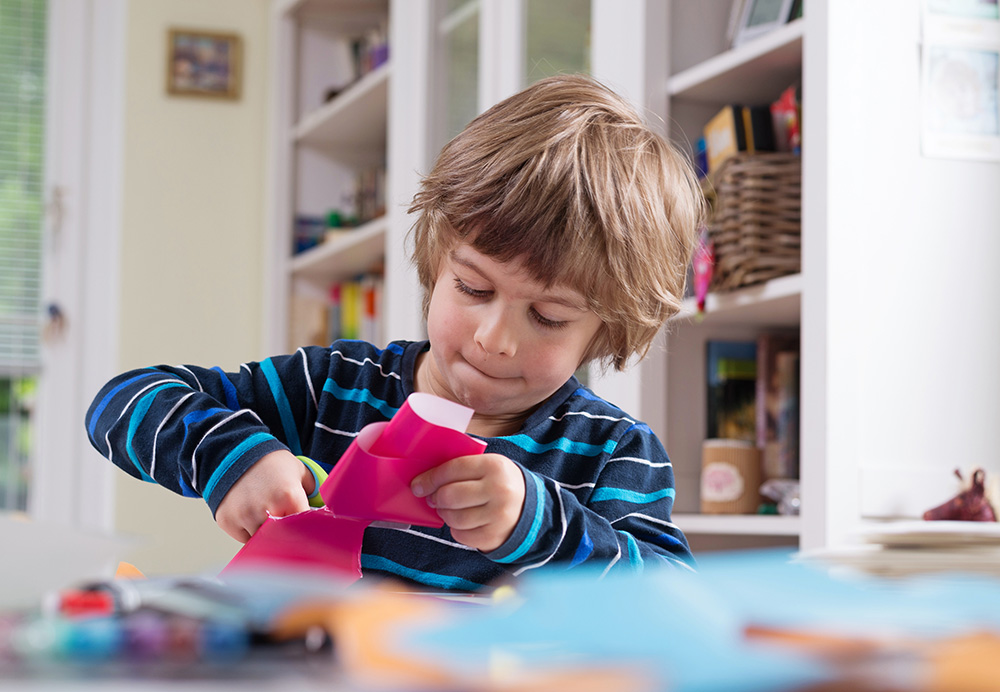 Learning Extensions With Enriching Activities
Hands-on projects and skills supplement your child's academic preparation. They spend time each day enjoying arts and crafts, cooking, sign language, or music and movement, as well as cultural explorations into the work of composers and artists.
Outdoor Learning Promotes Social & Physical Skills
Children play, climb and tend gardens outdoors to develop independence, confidence, and motor skills, decision-making and problem-solving skills, empathy towards others, and a sense of pride in sharing the fruits of their work with the community.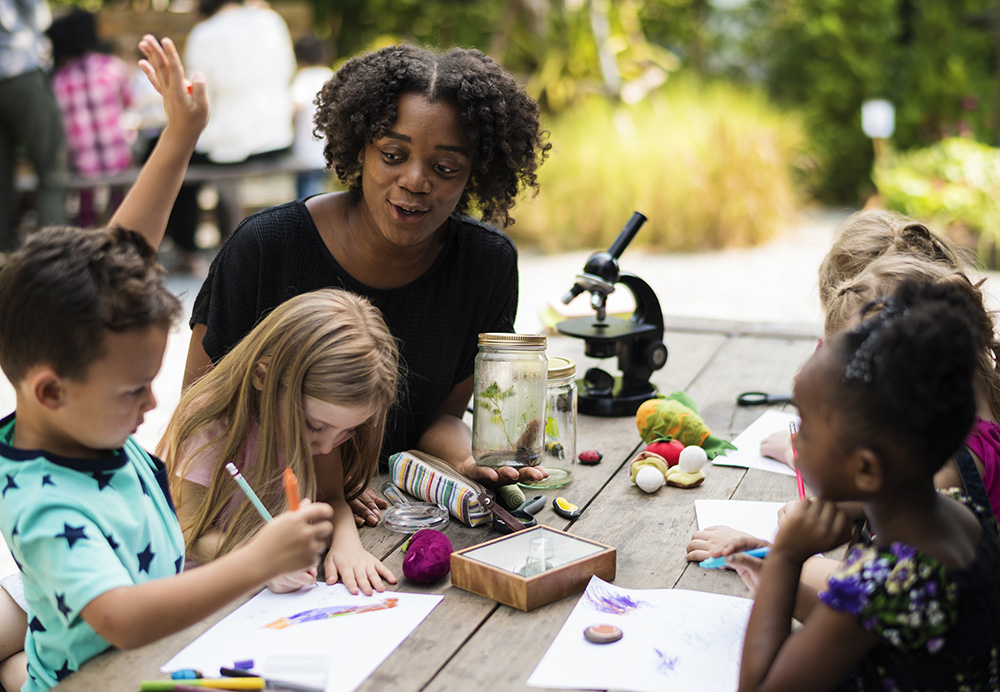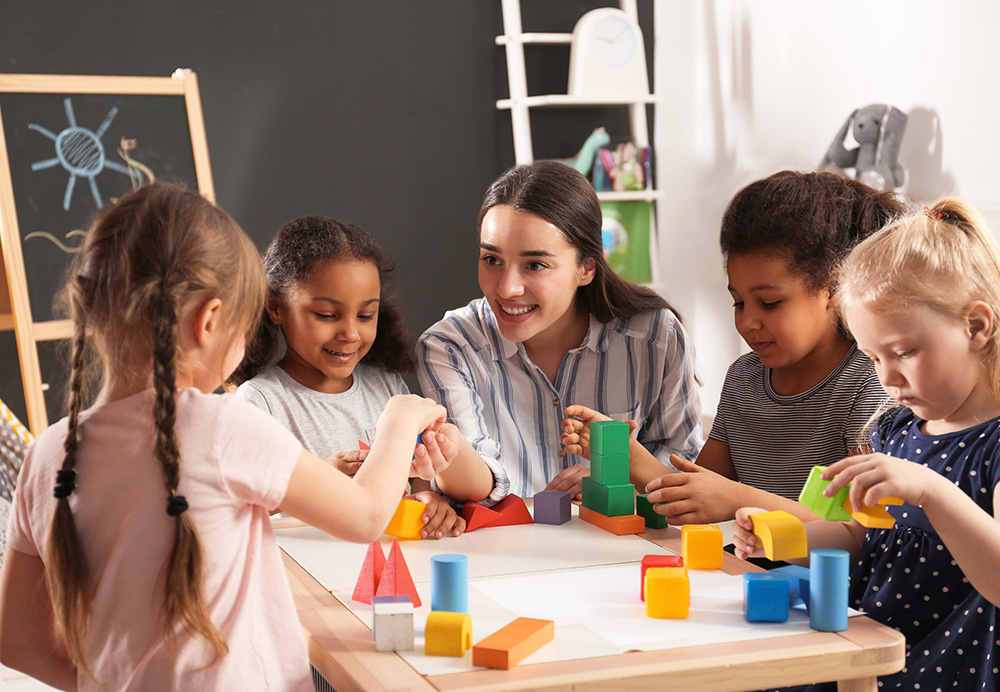 Trusted Techniques Support New Social-Emotional Skills
Your child enjoys guidance from a dedicated Social-Emotional Learning Director who equips them with applicable skills to navigate the classroom and the world:
As your child explores personal and social situations, they build essential skills like listening, cooperating, sharing, and self-regulation, which support all their learning. Fun activities, games, songs, and puzzles from the Peace Education Foundation teach your child the 5 "I-Care-Rules":
We listen to each other.
Hands are for helping, not hurting.
We use I-Care-Language.
We care about each other's feelings.
We are responsible for what we say and do
Teachers guide conflict resolution with an easy-to-remember formula:
Face-to-Face: The teacher faces children at eye level and speaks calmly and gently.
Recognition: The teacher states an observation, like "You look very angry."
Inquire: The teacher asks each child to explain what happened.
Echo: The teacher repeats each child's statement. "John, you are saying Chris took the tricycle from you. Chris, you are saying that John doesn't want to share with you." 
Negotiate: "John wants to let you ride the tricycle for 10 minutes, and then he can ride it for 10 minutes." The teacher supports negotiations in the beginning.
Down Time: The teacher praises the children for solving the problem and then follows up to make sure the problem doesn't persist. 
Teachers use the 'Love and Logic' method to help children learn from their own decisions. This approach emphasizes offering choices throughout the day to show children they are capable decision-makers who can learn from the natural consequences of any mistakes under the guidance of a caring adult.
Love and Logic parenting classes encourage consistency and a home-school partnership in the care and education of each little leader. These classes are free to parents and guardians and available online for convenient, self-paced learning.
our leaders are
ready for tommorrow