A Beautiful Home-Away-From-Home
Kids Build Confidence With Vibrant Classrooms &
Outdoor Play In A Safe, Clean, Convenient Setting


A Beautiful Home-Away-From-Home
Kids Build Confidence With Vibrant Classrooms & Outdoor Play In A Safe, Clean, Convenient Setting
Preschool & Child Care Center Serving Kansas City, KS
All The Convenience Of Campus On-Hand
You feel confident that your child is in safe, secure care on Kansas City Kansas Community College campus. Orderly access routes from College Parkway, and on-site parking makes drop-off and pick-up easy and convenient.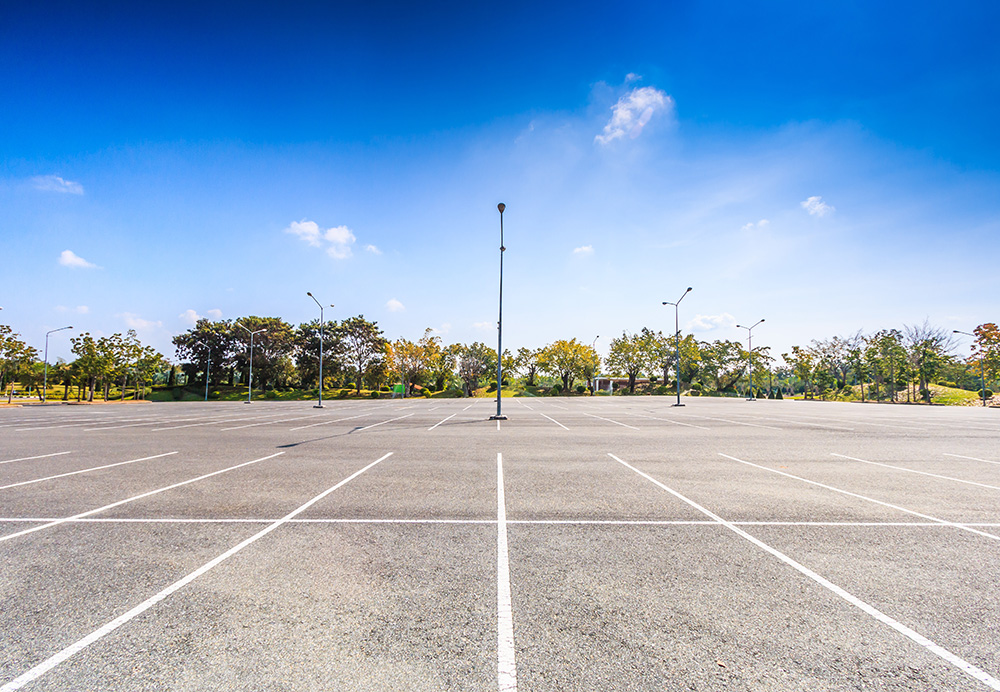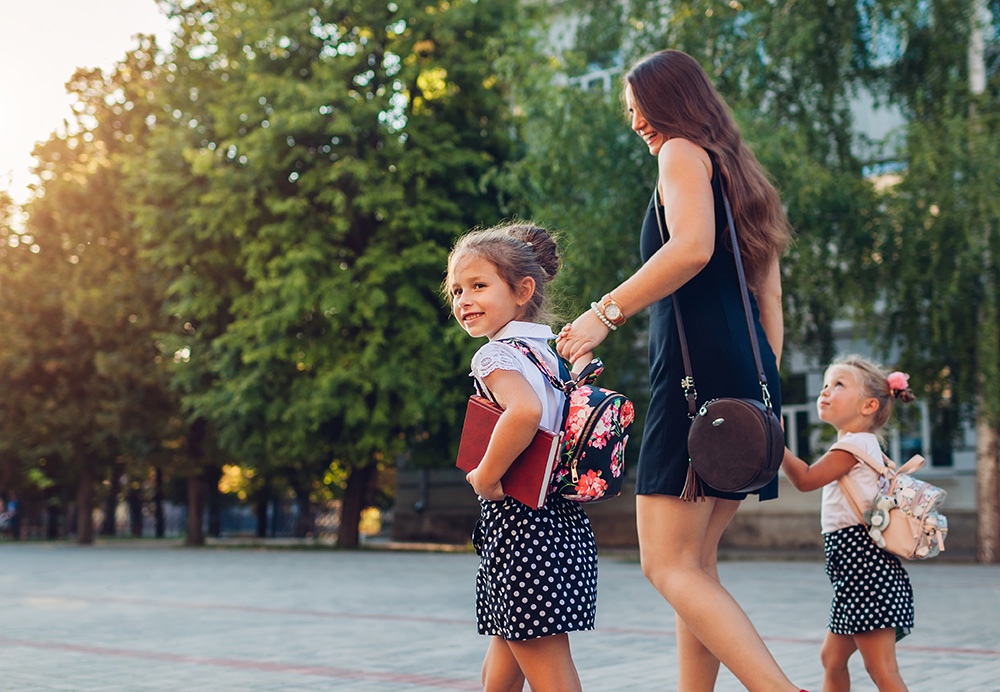 Everything You Need Within Easy Reach
Located halfway between State Ave and Parallel Parkway and within blocks of Providence Medical Center, you'll find all the amenities to make your day run smoothly. Nearby stores and restaurants mean errands, and after-school outings are a piece of cake.
Optimized Learning In Light, Cozy Classrooms
Your child feels happy and comfortable in beautiful classrooms newly remodeled to feel like home. Large windows allow natural light to shine on all engaging learning areas, where children explore, create, and imagine all day.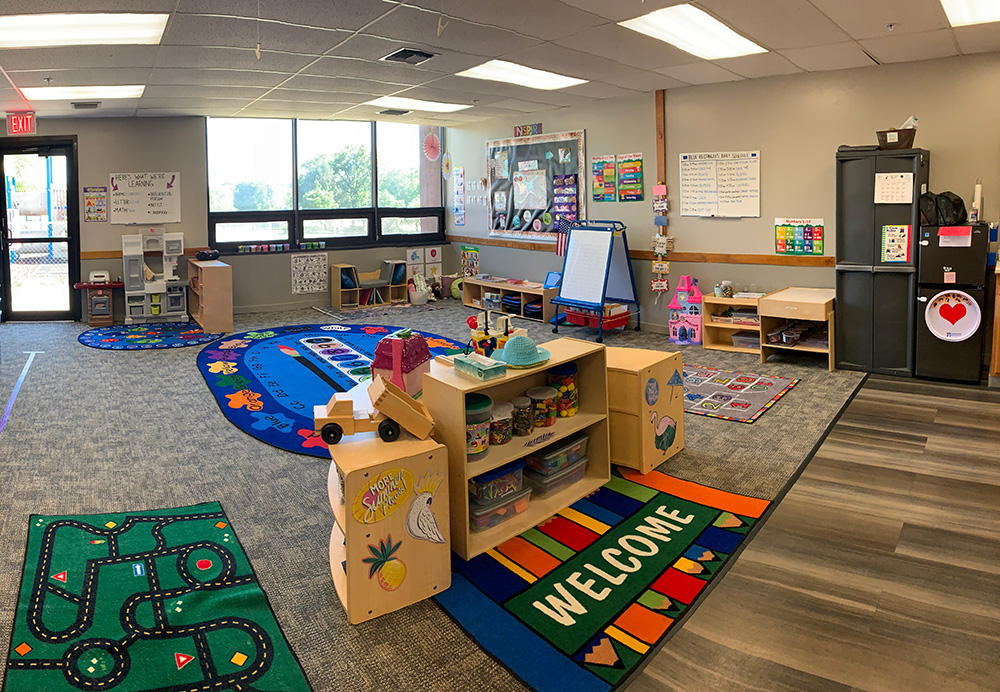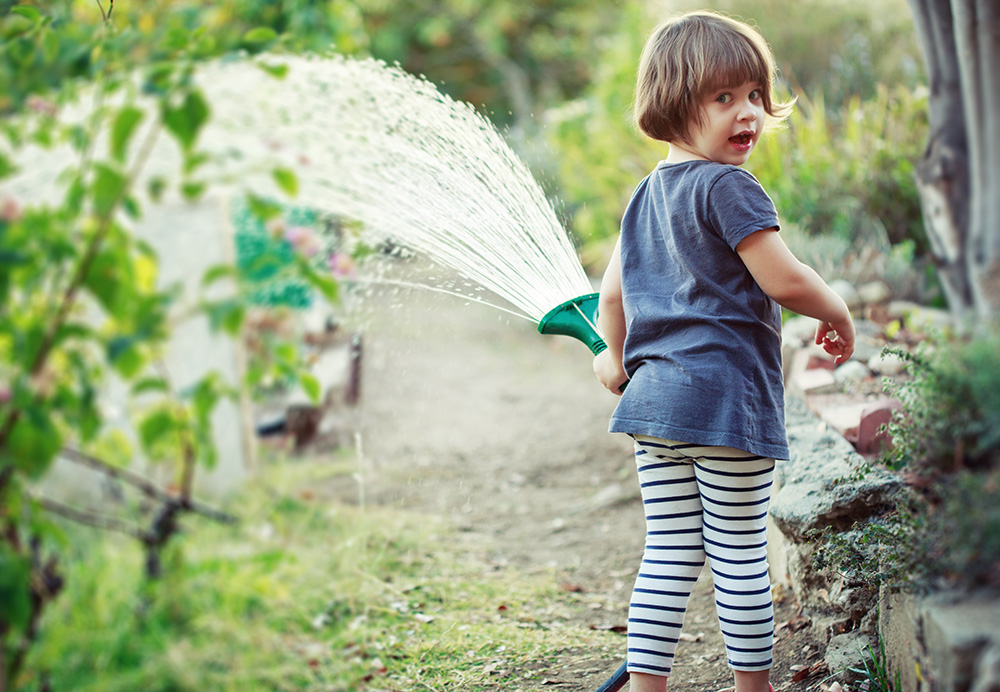 Outdoor Gardens & Structures Foster Healthy Development
Safe, age-separated outdoor play spaces invite active fun on climbable structures. The garden gives children the chance to plant, tend, grow fruits and vegetables, and see how their efforts benefit the community.
Campus Police & Access Controls Keep Everyone Safe
Rest assured your child is in safe hands with on-site police protecting the campus and teachers with CPR certifications. Access controls, a fenced-in yard, and internal-use security cameras ensure children stay secure at all times.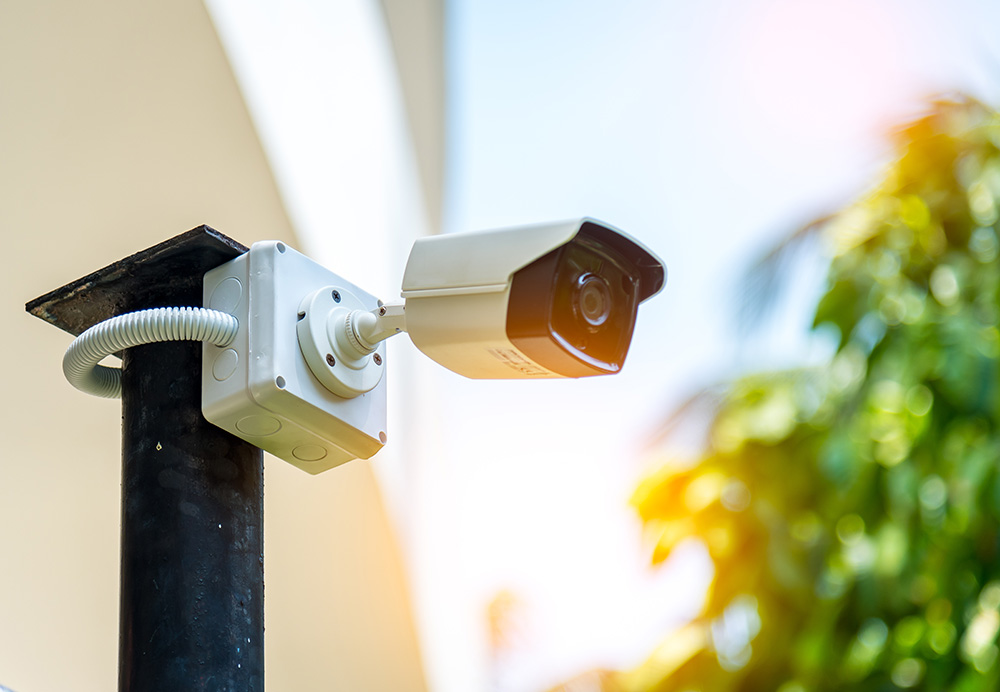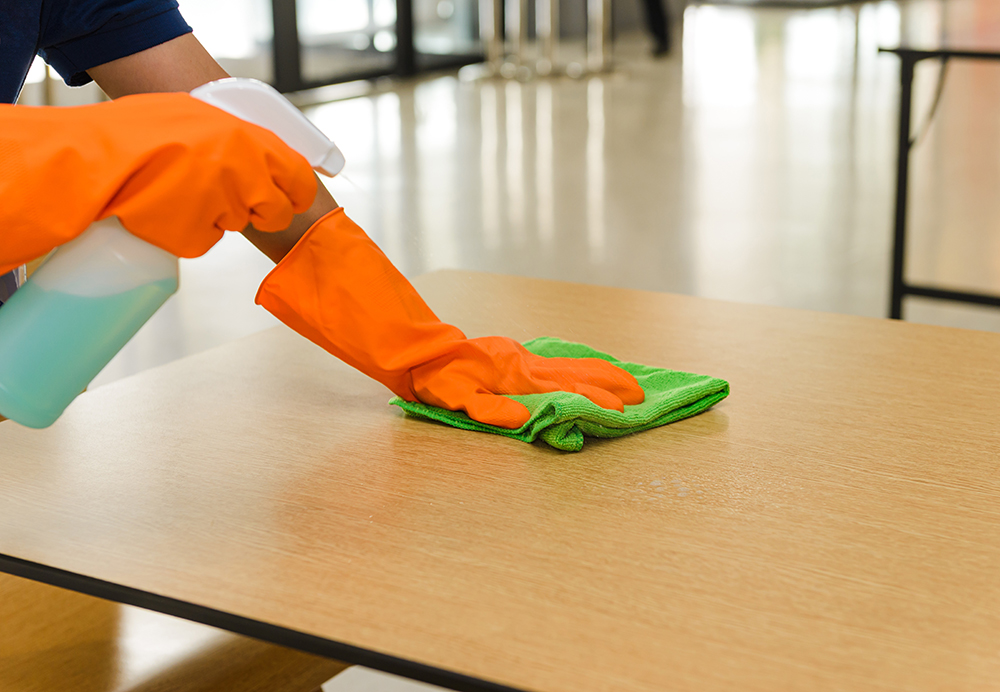 Thorough, Regular Sanitization Keeps Spaces Sparkling
Our dedicated teachers sanitize your child's classroom throughout the day, and on-site cleaners ensure surfaces are spotless every evening. Professional cleaners come every week to implement rigorous sanitization to safeguard your child's health.
Health Protection You Can Count On With Halo®
The Halo Disinfection System® reaches every inch of your child's space to sanitize with state-of-the-art dry fogging. The system eliminates microbes like bacteria, viruses, and mold spores from surfaces and the air to protect your child's health and well-being.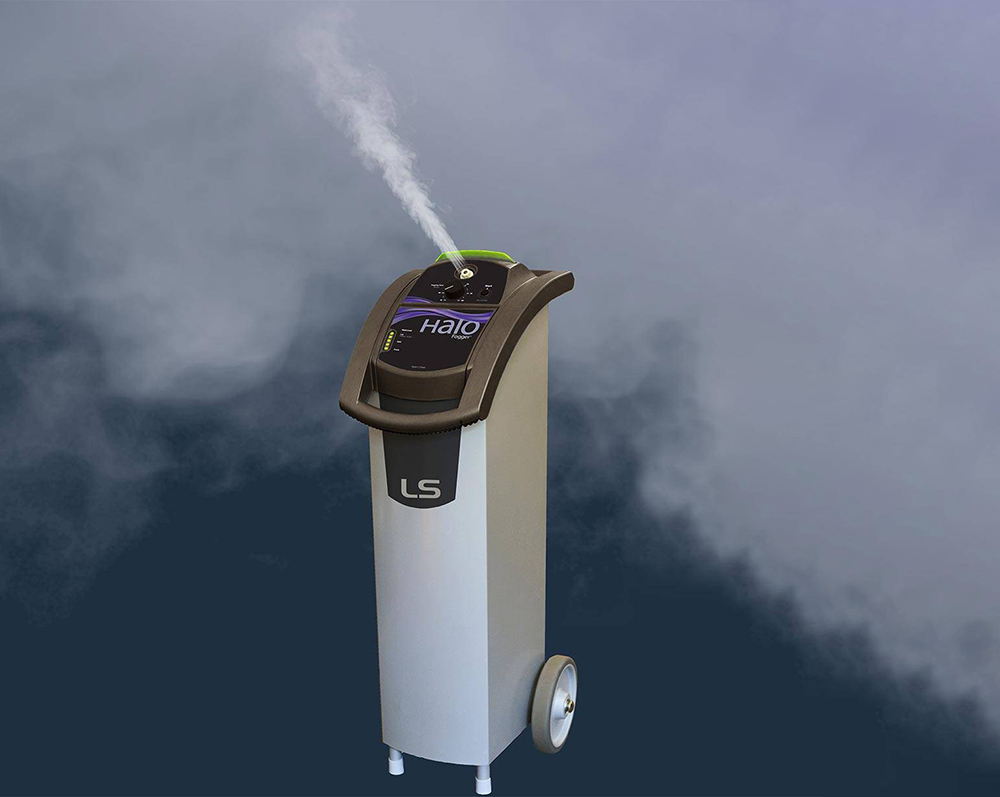 our leaders are
ready for tommorrow