Prepare Your Child To Soar
Expert Leadership & Passionate Teachers
In A Loving, Nurturing Environment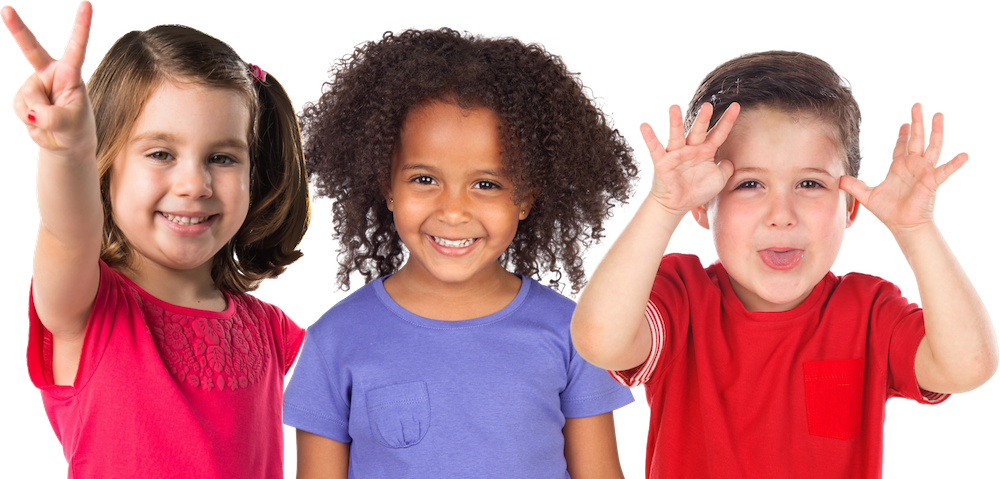 Prepare Your Child To Soar
Expert Leadership & Passionate Teachers In A Loving, Nurturing Environment
About Little Leaders of KCK
Little Leaders is independently owned and operated by Christi Eaton and Kim Maples. They have been working in Early Childhood Education since 2006 with the vision to help every child in their care not just be ready for kindergarten but ready to shine.
Christi Eaton serves as our Executive Director and has been in the education profession for 23 years, working with preschool children and school-age children through fifth grade. Christi graduated from the University of Missouri in 1998 with a dual degree in Elementary Education and Early Childhood Education. She also holds a Master's Degree in Teaching and Leadership, a Reading Specialist Certification, and received her National Board Certification in 2006. Christi is also a Professional Development Specialist, which allows her to positively influence the next generation of Early Childhood educators at Little Leaders as they work to obtain their CDA.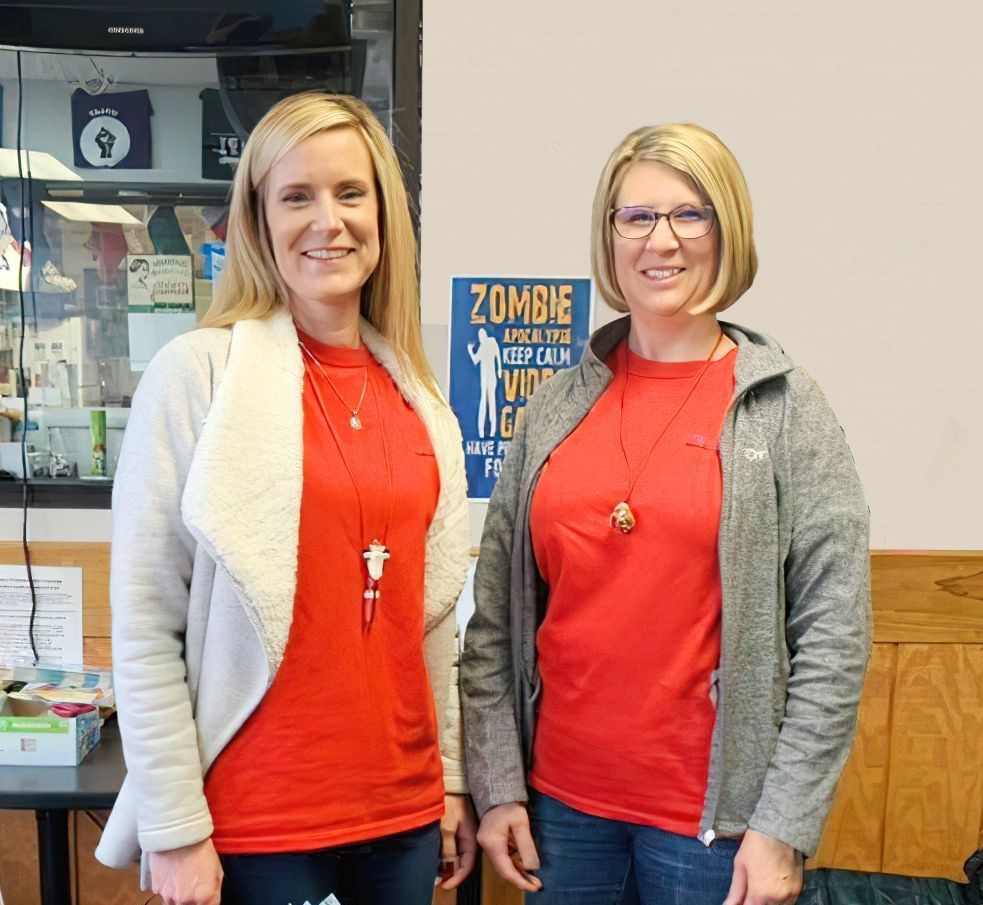 Kim Maples and Christi Eaton
Kim Maples serves as our Executive Operating Director and has been in education for 27 years, teaching preschool through fifth grade. She graduated from the University of Kansas in 1993 with a degree in elementary education and completed the teacher certification program in 1994. Kim has a Master's Degree in Curriculum and Instruction and received her Reading Specialist Certification from KU in 2000. Kim is currently completing coursework to obtain an additional degree in Early Childhood Education.
Christi and Kim were Reading Specialists together at Starside Elementary in De Soto, Kansas, and enjoyed helping students who were struggling to improve as readers. Through this experience, they learned what early skills children need before beginning kindergarten. They love teaching preschool and providing ongoing training for their staff to ensure they continue to deliver developmentally appropriate experiences that will prepare the kids in their care for a successful start in elementary school.
A Bright Future Awaits Your Little Leader. See It Through Our Eyes:
Through personal accountability, we will provide uncompromising quality in the care and education of every little leader.
Through a collaborative effort between Little Leaders of KCK and parents, we will build a solid foundation on which children can develop cognitively, socially, emotionally, and physically while feeling secure in a safe, nurturing, and exciting environment under the guidance of a staff who is professional, positive and passionate about the care and education of young children.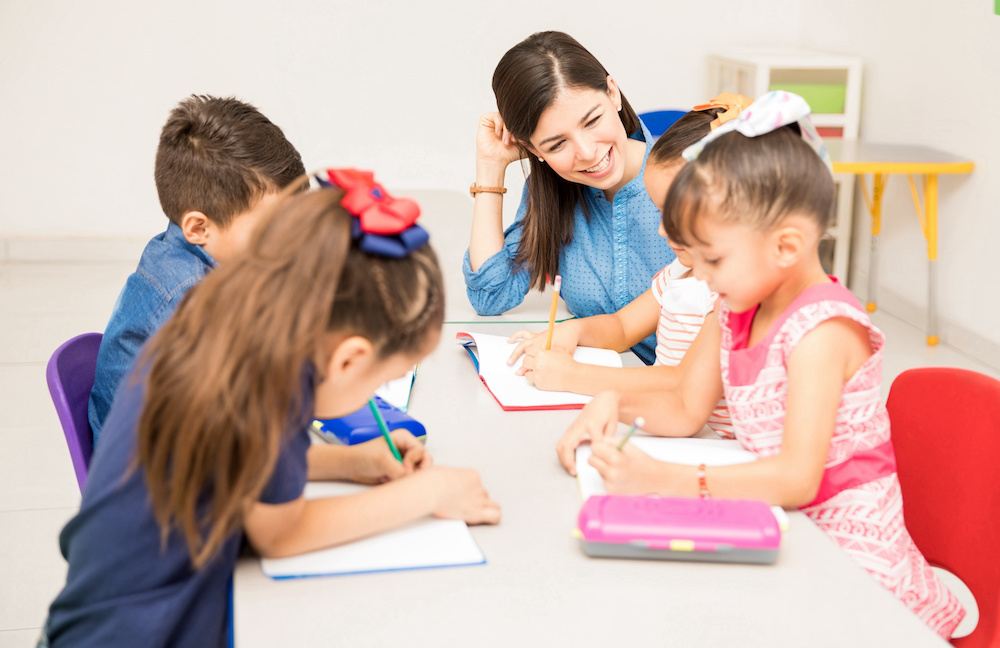 A Dedicated Team Loves And Nurtures Your Child
Our caring, committed owners, directors, and teachers work together to ensure your child is ready for the future. All staff members undergo continuous training to stay at the forefront of early childhood education and deliver the best possible learning experiences.
A Curriculum That Builds Lifelong Lovers Of Learning
Children learn best through fun. A unique program emphasizes literacy development and math foundations, incorporates science, social studies, art, and music, and builds social-emotional skills through engaging activities that ignite your child's natural love of learning.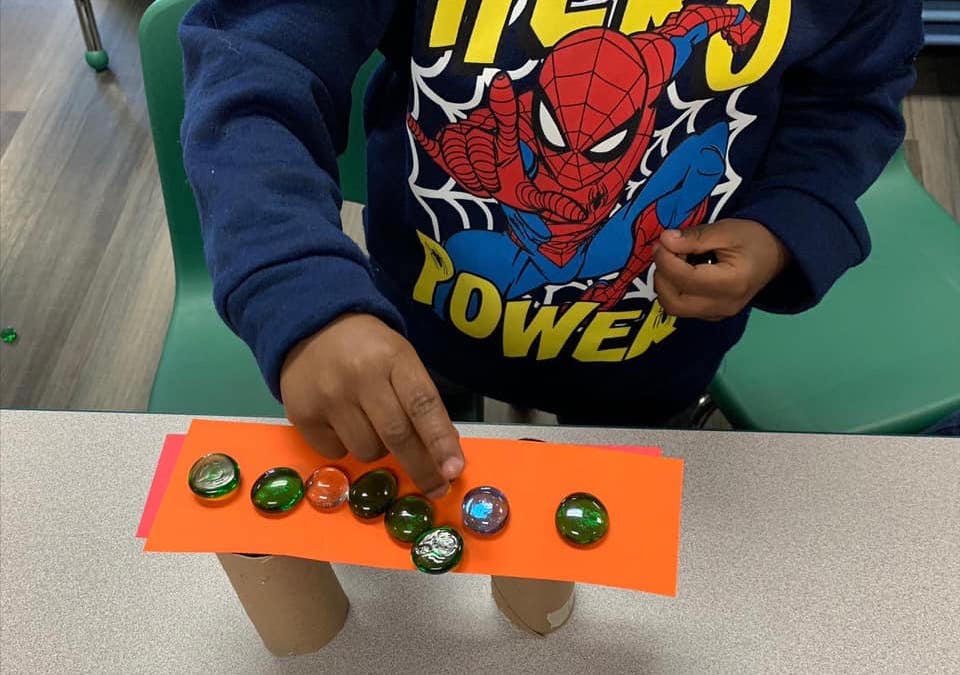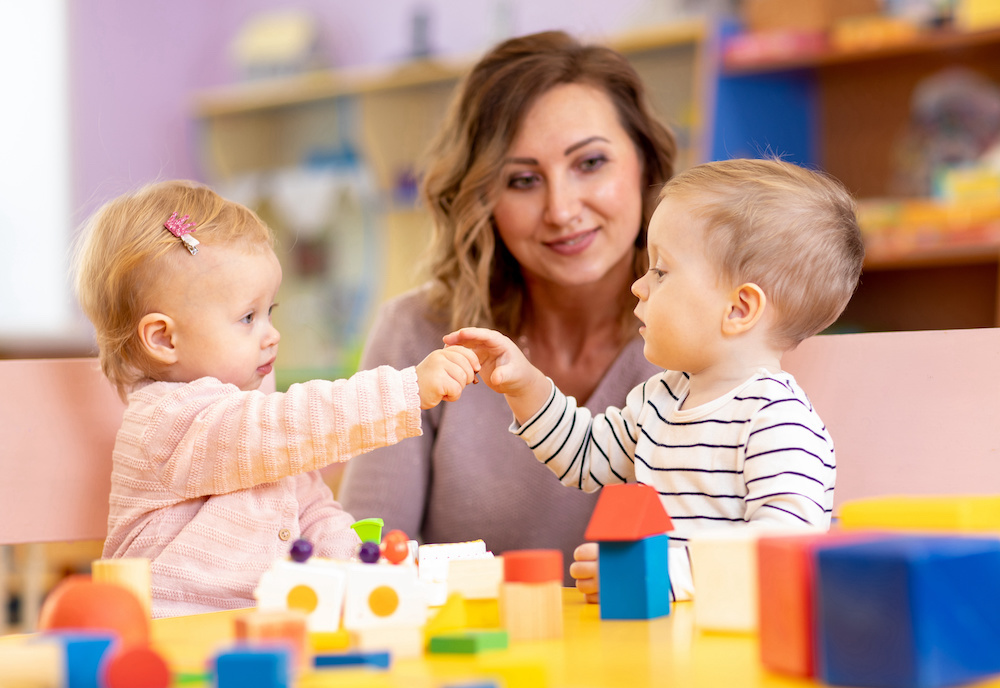 Parent Involvement Builds Community
Children soar with family support. Feel welcome and included with lots of chances to get involved in your child's learning. Join us for curriculum nights, parent-teacher conferences, and annual family-fun festivals throughout the year.
Strong Core Values Guide All We Do:
Our Core Beliefs Bring Our Passion To Life:
our leaders are
ready for tommorrow